Past Episodes
Episode 5
Church Reviewer

What exactly makes a great reviewer of church services and rabbis? An age old question. We meet Australia's most influential ecclesiastical critic.
During this story, Bob Hagen reviewed services from Minister Dave Darrol,Father Francis Baynon and Rabbi Isaac Jacobs. Here is an old review about Rabbi Isaac.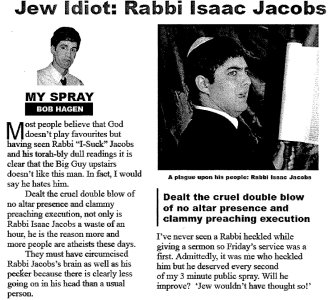 Broken Chain Email

In yet another exclusive, we see the extraordinary consequences of not passing on a chain email. A story that will both alarm and shock you and your family.
View the 'Chain Email' Duncan Miller didn't forward. Only Real Stories has it here.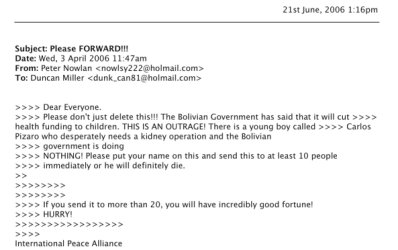 Legalising Crime

Tasmania's new law to legalise theft has halved its crime rate, but there are problems. Big problems. Actually the problems are bigger than anyone could've predicted.
525,599 Minutes Silence

The small yet patriotic Aussie town that observes a minute of silence for every digger who died. This leaves only one minute a year to chat. We were there for that one minute.
Network TEN
Network TEN - Sunday Nights After Rove on Network Ten.